About Us
Serving Generations Since 1893
Noyeks has been one of the leading suppliers to the Irish market for timber sheet materials and associated products for over 130 years now. The company supplies innovative and high-quality timber panel products, also kitchen doors and accessories, worktops, built-in appliances, wood flooring, decking, internal doors, decorative laminates, and associated products to merchants, shop fitters, office furniture manufacturers, carpenters and joiners, and the general public, countrywide.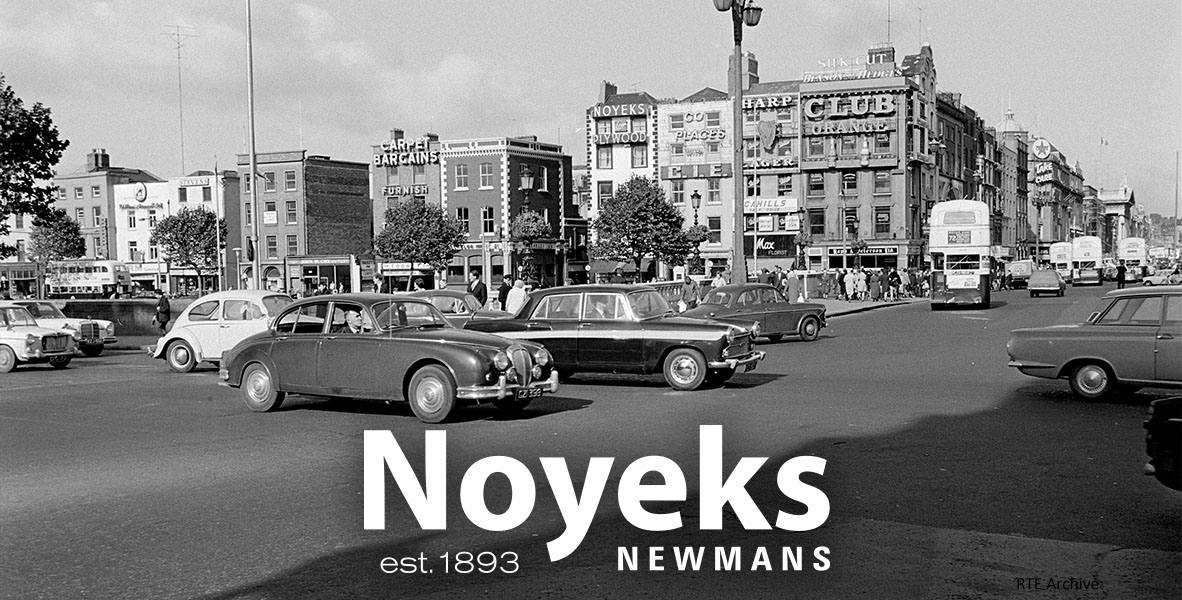 Our trade and retail customers can be assured of complete satisfaction as our facilities are highly efficient and designed to ensure that all of the customer's requirements are fulfilled, however small or large. Every query or requirement of a customer is met in a cost-effective and timely manner.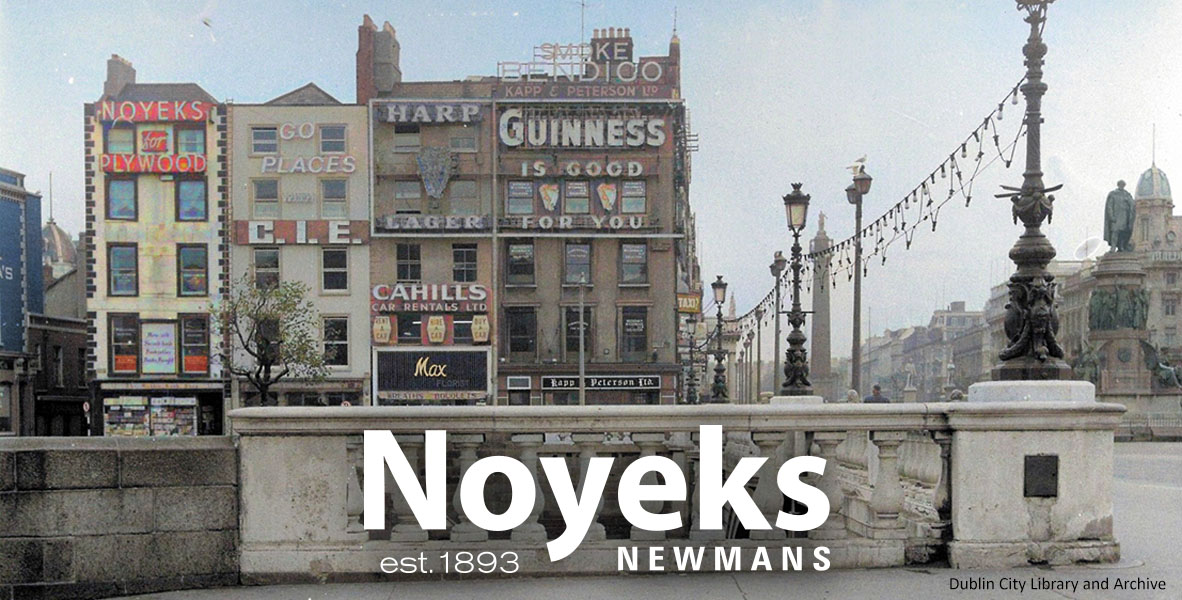 ---
Merger Creates New Force in Irish Market
In 2001 The Noyeks-Newman group was formed after a merger took place between Noyeks and a leading specialist, Newmans Sheeting Centre, in the same industry whose specific area of expertise lies in kitchen furniture, worktops, floors, decking and high-pressure laminates. It created a new force in the Irish market. Noyeks Newmans is today a market leader with several of its product ranges and this is attributed to the driving force behind it which consists of the most motivated and experienced people in the industry.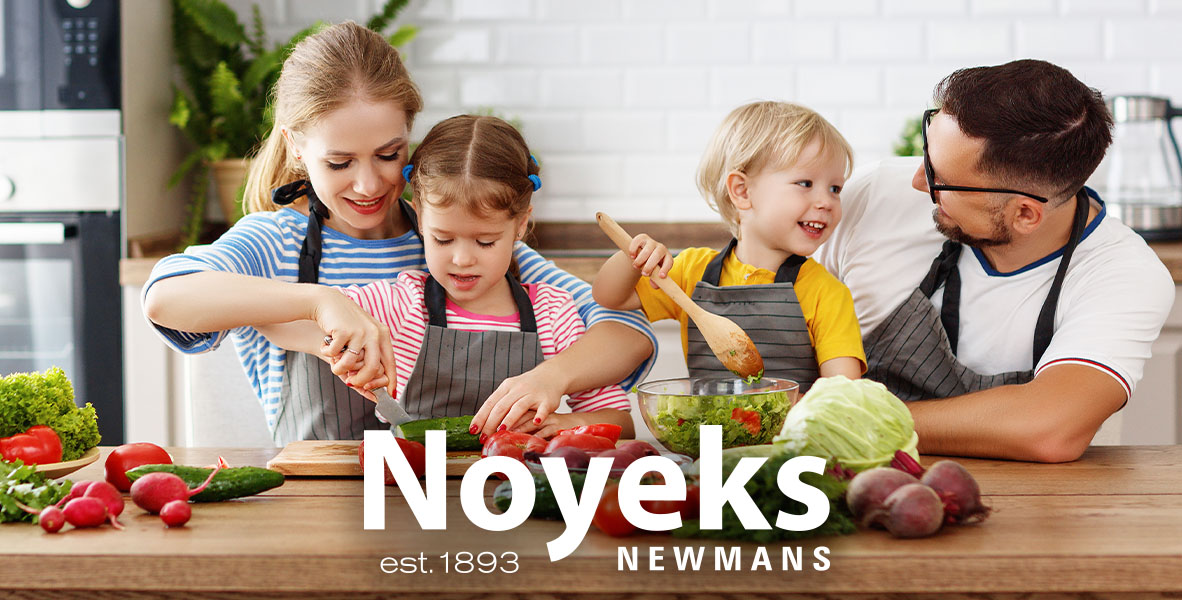 Noyeks Newmans operates from three locations. Each branch stocks a large range of products and showrooms that are well worth a visit when planning your home improvement projects.
---
100% Irish-Owned Business

Since a management buy-out in 1991, the company has achieved newer heights of excellence under the current owners who are also 100% Irish. Noyeks, in an effort to become carbon neutral also ensures that their facility is in all possible ways totally self-sufficient for recycling of heat and waste. They are continuing to work towards enhancing these efforts. Being an Irish company, Noyeks Newmans aims to source as many products and services from Irish manufacturers and companies. Currently, it's running in excess of 60% of stock purchases.
---
For Kitchens, Doors, Decks & Doors, It's Got To Be NOYEKS!
Directors: M. Congdon (Managing), D. Glennon, A. Harding, M. Newman, G. Harding,
N. Cullen, D. Dunleavy
Registered Office: Unit B1, Ballymount Cross Industrial Estate, Ballymount, Dublin 24.
Incorporated in Ireland. No. 92817. V.A.T Reg. No. IE4693253K