Teka - Engineered Wood Flooring
Discover our superior range of TEKA PARQUET ENGINEERED WOOD FLOORING. Teka is recognized as an innovative engineered flooring manufacturer with wide range of floors marketed globally. Browse through our website below or visit one of our showrooms in Dublin Finglas & Ballymount or Tralee to find out more!
Why choose Teka Engineered Wood Flooring ?
Raw quality material - TEKA sources its German and French White Oak from their own subsidiary located in Germany (

the best quality material

)
Platform & construction - TEKA uses a superior solid hardwood lumber construction (

limited shrinking and expanding of your floor

)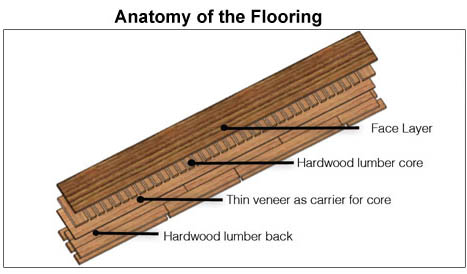 Sawn face layer - TEKA uses high precision sawing in order to get a face layer (

this process provides lower risk of de-lamination or adhesion failures

)
Carbonizing - TEKA uses carbonizing / fuming treatments through the entire face layer (

no lighter colour will come through in case your scratch the floor

)